Slumbering Hound Loves
It makes me very happy that there are so many lovely small businesses and charities that have dogs at the heart of what they do.
Here are some of my favourites.
The directory dedicated to dogs.
Bespoke Oilcloth goods for you and your dogs.
Handmade shampoo, soap and balms for dogs.
Hand painted dog portraits.
Covetable accessories for stylish hounds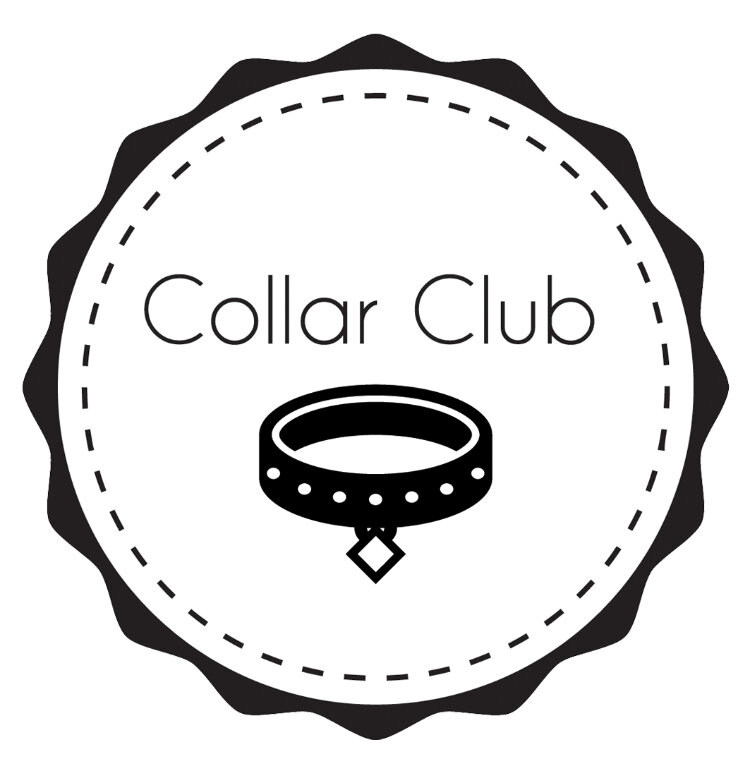 Natural dog treat subscription box.
Holistic therapies to help you and your pets to feel happier and healthier, naturally.
Practical products for happy hounds.

Rescue, rehabilitation and re-homing of dogs.